GoFitness Nutrition - Ono Bars Box - 12x40g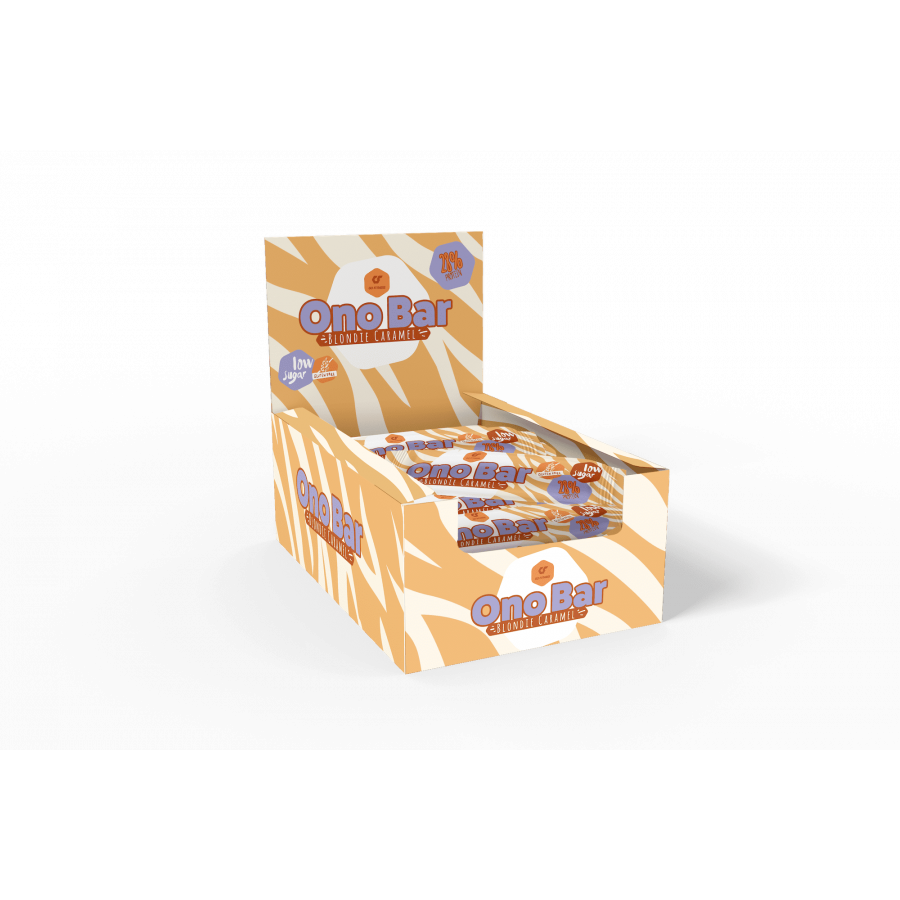  
Short description
Crunchy waffle bar
Creamy filling
High protein & low sugar
Gluten free
Short description
Crunchy waffle bar
Creamy filling
High protein & low sugar
Gluten free
Crispy on the outside, deliciously creamy on the inside: that's the new ONO Bar!
Encased in a crunchy waffle shell, covered with delicate chocolate and a soft filling that melts in your mouth, the ONO Bar is a real treat in the mouth.
Sounds like a sinful chocolate bar, but on the contrary - with <1g sugar and 10-11g protein per bar, the ONO Bar is a real all-rounder!
Looks good, tastes good and can do something - you just can't resist it!
you don't believe us Order your ONO BARS now and see for yourself.

8 other products in the same category:
Customers who bought this product also bought:
Regular price

€36.61

Price

€16.61