Nanosupps - Protein Chips - 40g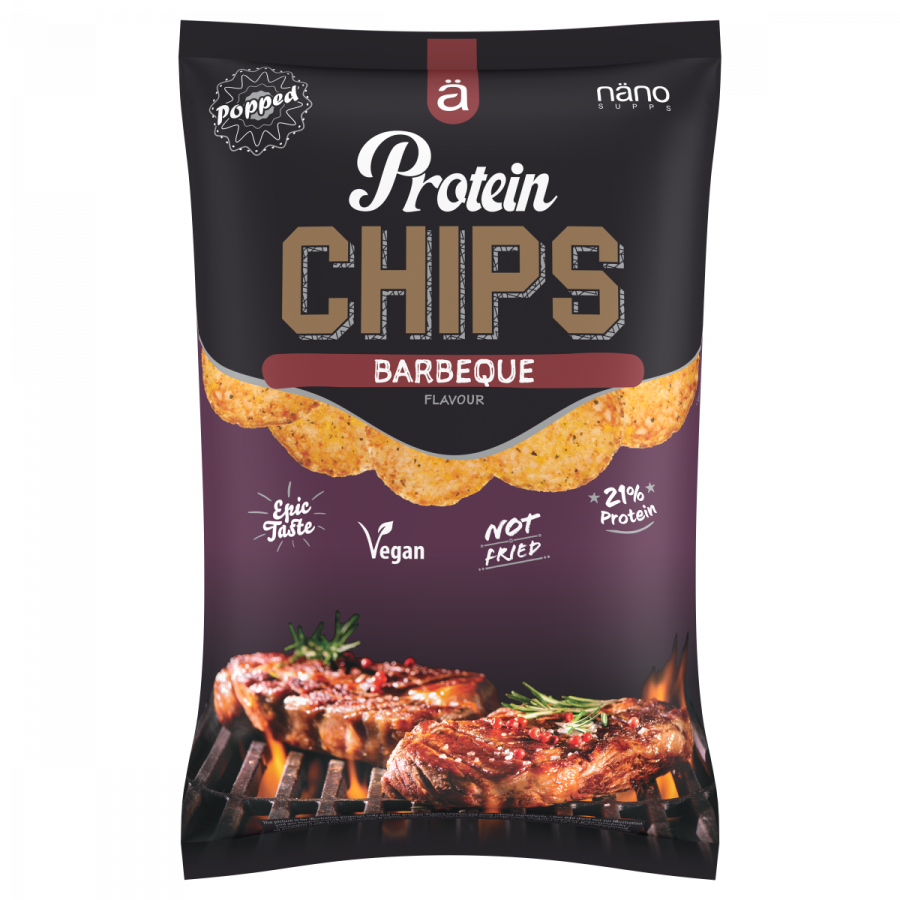  
Short description
Crunchy protein snack
Soy free
8g protein per bag
Vegan & Vegetarian
Short description
Crunchy protein snack
Soy free
8g protein per bag
Vegan & Vegetarian
The ideal protein snack for cravings in between: The Nanosupps Protein Chips!
Who doesn't know it: As an ambitious athlete you spend Sunday evening with friends on the sofa and everyone else nibbles on the conventional greasy snacks and nibbles while you do without them yourself. This is now over! We make it possible:
With over 21% protein and only 2.6g fat per portion, the chips are suitable both in structure and for the diet. In addition to the incredible taste, the protein chips are even suitable for vegans! Convince yourself and try the delicious varieties!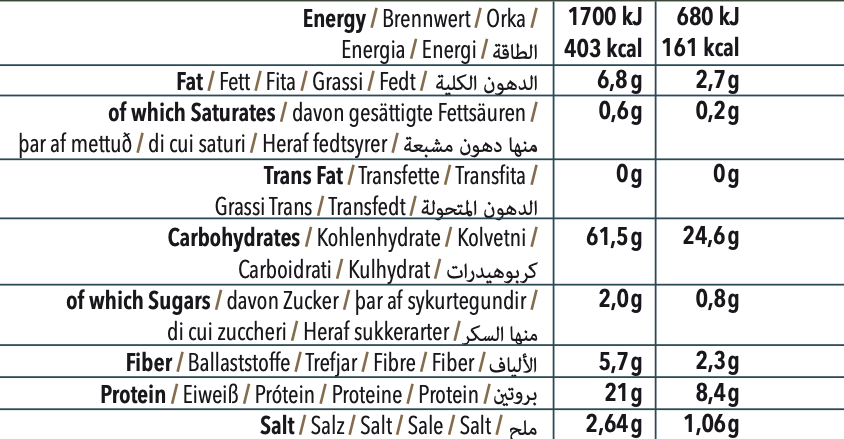 Nanosupps was founded in 2108 and is one of the most innovative brands in the dietary supplement industry. Our goal is to make every product something special. Be it the product itself, which impresses with a high degree of innovation, the uncompromising quality of the effect through excellent ingredients or the appearance of the products through an impressive graphic design. Nanosupps has managed to conquer 24 countries in just one year and this is just the beginning.
Become a part of the Nanosupps family and participate in our rapid worldwide growth story! Become a brand ambassador now: www.nanosupps.de
8 other products in the same category:
Customers who bought this product also bought: